Zibo Best Energy-Saving Materials Co., Ltd. produce and export manhole cover,drainage and telecom inspection cover of rich size. Strictly in accordance with BS EN124 and have obtained various kinds of certificates. Till now, our competitive products not only have good market in domestic, but also owned a large overseas market with a high reputation.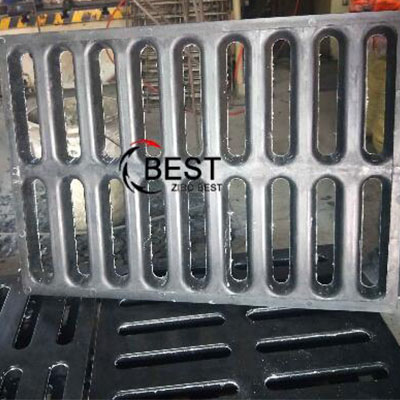 Without any quartz sand, with high resin content grade, characterized by strong toughness, high bearing capacity, strong compressive capacity and good damage resistance, which can be applied to large-span and high load areas. In other words, the resin
drainage
is corrosion-resistant and not easy to be stolen, reducing the maintenance and repair cost in the later stage. When choosing products, we must focus on the quality of products, because the quality of products is directly linked to the safety of pedestrians. If the quality is not up to the standard, it is easy to have safety accidents. Therefore, when choosing drainage, we must pay attention to their quality problems.
The designability of composite resin material is very strong. It can satisfy all customers and make all kinds of well covers and ditch covers. No matter the color, pattern, pattern, typeface and so on can be realized one by one.