The BMC manhole cover different.
BMC: bulk molding compound. Unsaturated resin as matrix material, withh 30-50mm short fiber materials as the reinforcing material, with CaCO3 as filler, as prefabricated molding. Manhole cover-under a certain temperature and pressure to be formed. The structure of the composite manhole cover with ribs as flat bottom.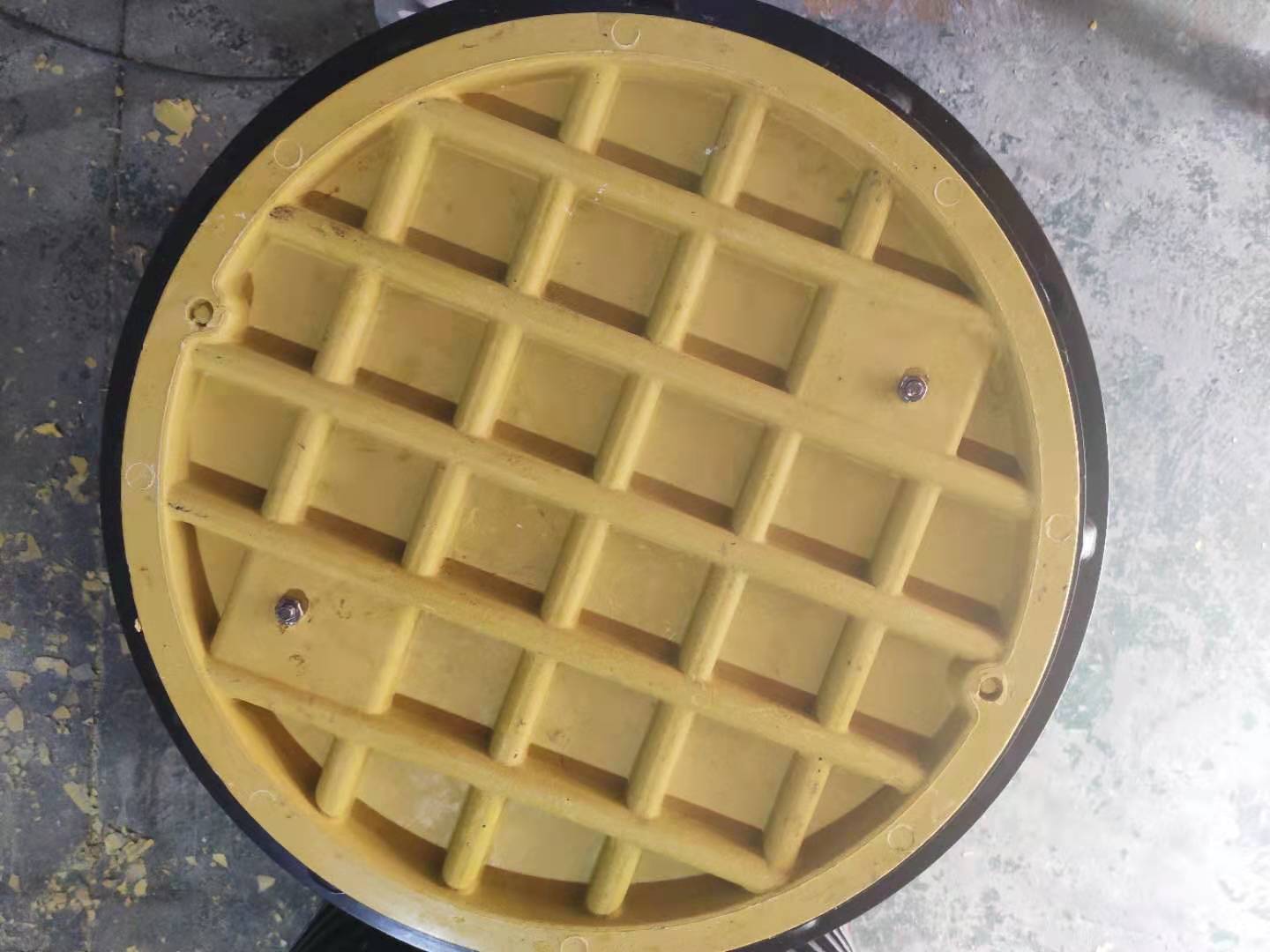 The steel bar can improve its load capacity. The quality of the ribs can influence there load capacity. Let us introduce the bad quality manhole cover.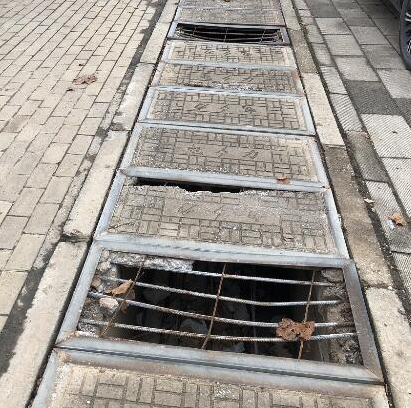 If we use the deformed steel bar, and with perfect welding point, the manhole cover can have great quality. The BMC manhole cover also have unique addvantages: as below:
1.No recovery value and anti-theft: the plastic manhole cover use the no recycle value material and will solve the stolen problem thoroughly.
2. High load capacity
3. Light weighted: manhole covers of composite material is 30% lighter than covers of iron, which allows easy transportation and maintenance.
4. Free-design: It can be designed according to users' demands, including size, color, pattern, specification.
5. Well sealed: It can be used effectively prevent those poisonous gases leaking out from cesspool.