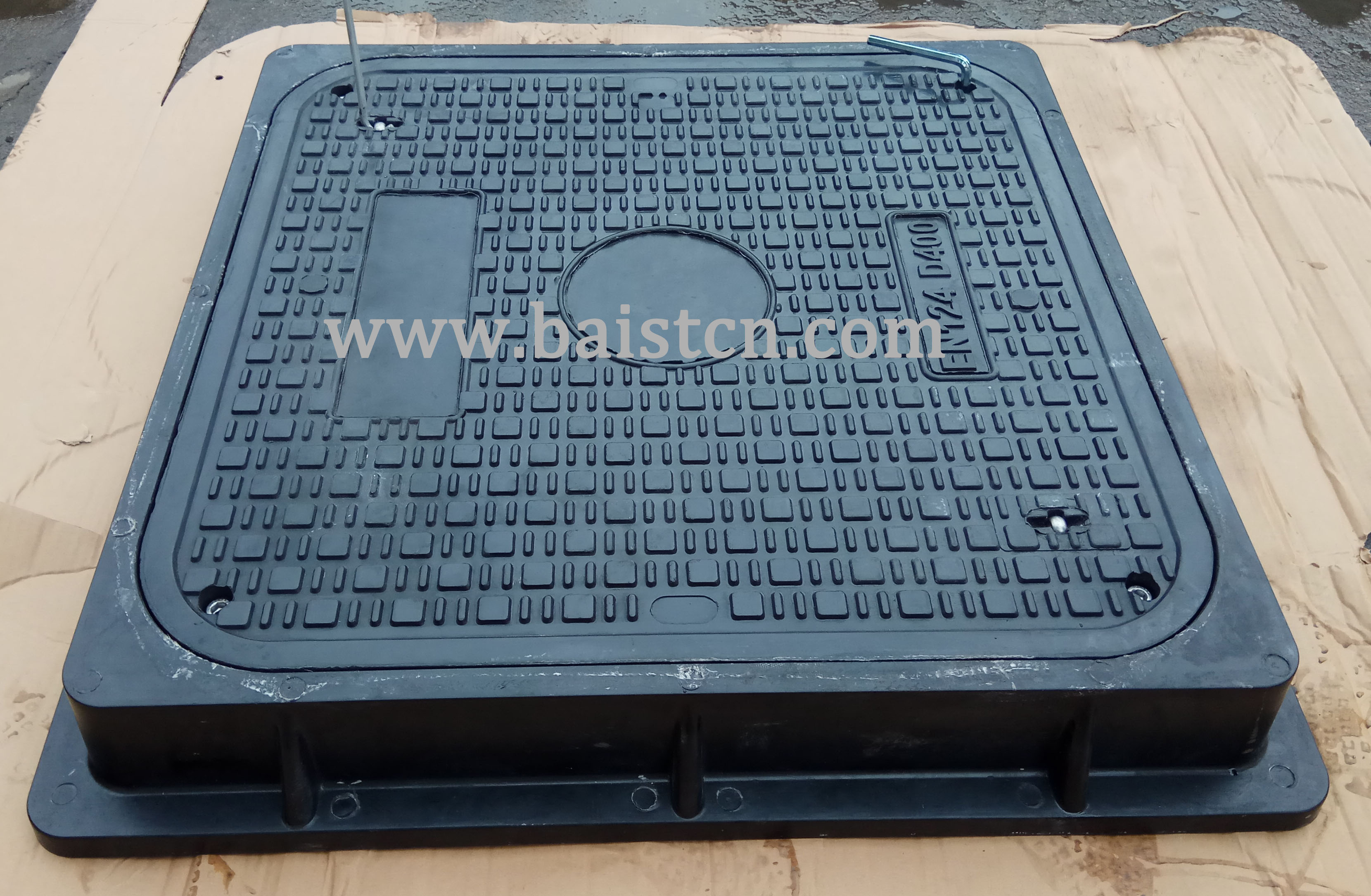 The application of composite manhole covers have big market and also have perfect performance. This manhole cover is one of our factory mainly produced and operated.
When we produce composite manhole covers, we adopt high-performance production process formulas, which can ensure the penetration of the composite in the glass fiber, greatly enhance the bonding force between the two, and will not cause internal damage. The service life of the product can be guaranteed.
To prevent the fall of pedestrians or objects, it is usually divided into round and square. Roads in urban areas usually use round, because round manhole covers are not easy to tilt and can well protect our pedestrians and vehicles.
The quality and performance of the
composite manhole cover
produced by our company are guranteed, and their appearance is not only beautiful but also durable. In this way, the needs of different customers can be met, and the product ahs been recongnized and loved by many new and old customers. With the continuous development of society in our lives, its use has become more and more extensive.