In the manhole cover, the rubber gasket is generally installed between the sockets. Its function is to seal the gap, which is a static seal. The rubber ring is mainly compressed radially and axially in the cast iron pipe.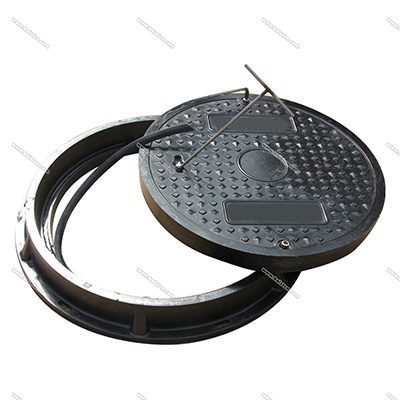 SMC manhole cover, drainage cover, and the cover of the production of our company has become a reputation and a reputation.
High quality products and competitive price advantages, but there are also some merchants in the market to win more customers' recognition at a lower price in order to occupy the market.
The purpose of our business is to establish a long-term development and create a win-win situation with customers.
We must not lose the sense of social responsibility that a company should have in order to win the company's development.
The
SMC manhole cover
rubber ring has good sealing performance and is worthy of attention.