Intelligent manhole covers are not only the transformation of the research results of the internet of things, but also lay the foundation for the management of smart cities and promote social development.
The development and application of intelligent manhole cover technology has been promoted in various fileds. It reduces a lot of hidden dangers for our lives. Intelligent manhole covers not only beautify the urban road environment, but also facilitate our free travel. Many problems have been solved, such as missing manhole covers, unmanned handling damage, sewage backflow, etc.
Now with the development of smart urbanization, people's needs and improvements in life have begun to rise, and the country's social investment has also greatly increased. Whether it is in the city or in the countryside, road construction is also the only way for urban development.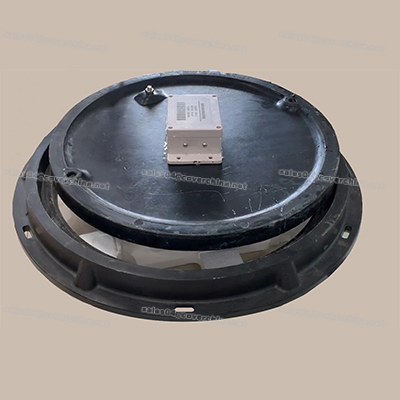 Intelligent manhole covers
are a kind of product we urgently need, both from their own and from the demand. Compared with ordinary manhole covers, it have many advantages.