GRP is the abbreviation of glass fiber reinforced plastics, which means glass reinforced thermosetting plastics or glass fiber reinforced plastics. GRP is a kind of composite material, including two parts: matrix and reinforcement, strong plasticity, often used for decoration part.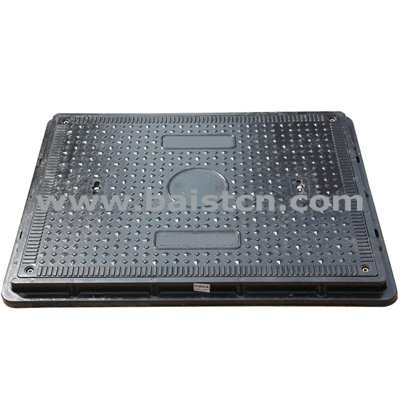 GRP has good electrical insulation and bonding properties, high mechanical strength and heat resistance, textile property, resistance to general acid and alkali and organic solvents, and resistance to mold. The forming shrinkage is small and the volume shrinkage is 1% ~ 5%. After adding the curing agent, it must be pressurized and heated to form, and it can also be solidified under the contact pressure and normal temperature.
This material is used for all countertops of capital airport and Tianjin airport.
Zibo Best Energy-saving Materials Co., Ltd. was established in 2004, specialize in producing and supplying
GRP manhole cover
, drain grating ,tree-grating, gully grating. Strictly in accordance with BS EN124 and have obtained various kinds of certificates. Till now, our competitive products not only have good market in domestic, but also owned a large overseas market with a high reputation.