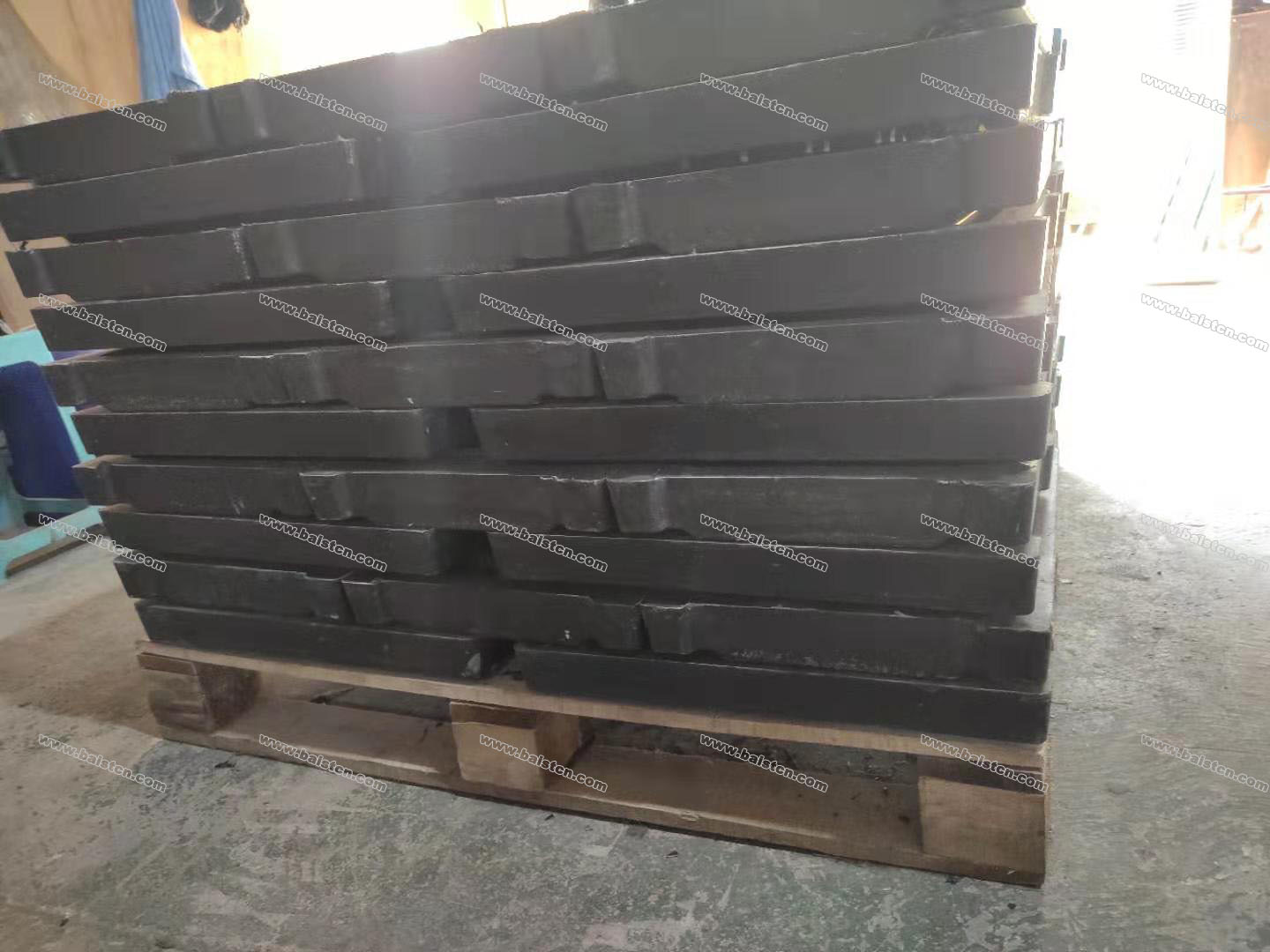 Trench cover often appears on the road, a common drainage method: gap drainage. However, if only using the way of pavement gap without considering too many details, then the gap type can not reflect its due role, which will reflect a kind of extensive abuse and reduce the level of ground pavement. In order to solve this problem, a new type of drainage ditch combination came into being.
The function of drain cover plate is the same as that of plastic drain board. They are used for drainage of urban residential areas and factories. The trench cover plate has good performance characteristics, which can not only be used for a long time, but also eliminate the shortcomings of the cement trench cover plate, that is, the drainage trench cover plate will not be crushed by the car and other medium loads, but also is very convenient to use and install. Compared with the cement trench cover plate, the weight of the composite trench cover plate is lighter, which reduces a lot of burden for maintenance and construction.
The installation of composite trench cover plate mainly includes:
1. When installing the trench cover plate, the anchor parts of the support frame must be firmly embedded in the cement layer to play a fixed role.
2. The support surfaces on both sides of the installed trench cover shall be flat and firm, and shall not be inclined during installation.
3. The size and model of trench cover plate must be selected according to the width of trench well, that is, the bearing capacity of cable, so as to prevent accidents.
Zibo Best Energy-Saving Materials Co., Ltd. Is a production-oriented company, mainly engaged in
composite trench cover
. With its own R&D capabilities, advanced quality management system and perfect production process, it has been recognized and trusted by many customers. Founded in 2004, the company has been adhering to the spirit of "stable, hard work, responsibility", and provides customers with high-quality resin manhole covers based on the business philosophy of integrity and win-win.