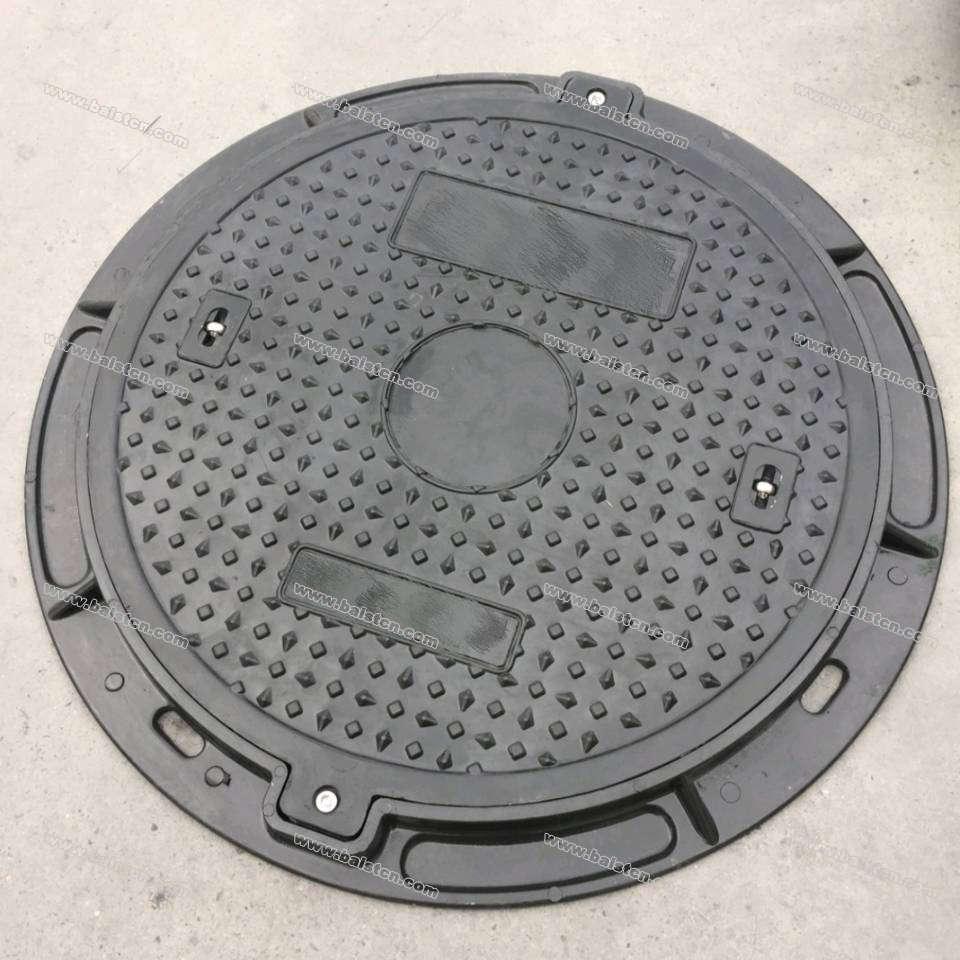 Composite manhole cover, drainage cover, and the cover of the production of our company has become a reputation and a reputation. High quality products and competitive price advantages, but there are also some merchants in the market to win more customers' recognition at a lower price in order to occupy the market.
We must not lose the sense of social responsibility that a company should have in order to win the company's development.
Long service life. Through the use of high performance resin, glass fiber and special production process formula, to ensure the resin penetration in glass fiber, greatly enhance the internal adhesion, so that the product has a high fatigue strength, under the action of a given effective load and frequency, its service life is usually not less than 30 years.
Environmental-friendly. The raw materials used are halogen-free, SMC is non-toxic products. The reasonable structural design solves the noise problem caused by the impact between the cover and the frame.
Anti-leakage performance. The unique side leak-proof seal design ensure tight contact between the cover and the base, with excellent waterproofing effect and effective protection of all facilities in the well.
Zibo Best Energy-saving Materials Co., Ltd. Specialize in
composite manhole cover
, trench cover, drain grated and cable cover. More than 15 years experience and easy to get professional technical.
If you wanna know more details, pls feel free to contact me directly.