SMC cable bracket-Sheet molding compound materials
The composite cable brackets can remove the shortage of metal material, with perfect insulation performance, anti-corrosion and good flame retardant, with high strength, easy installation, good toughness.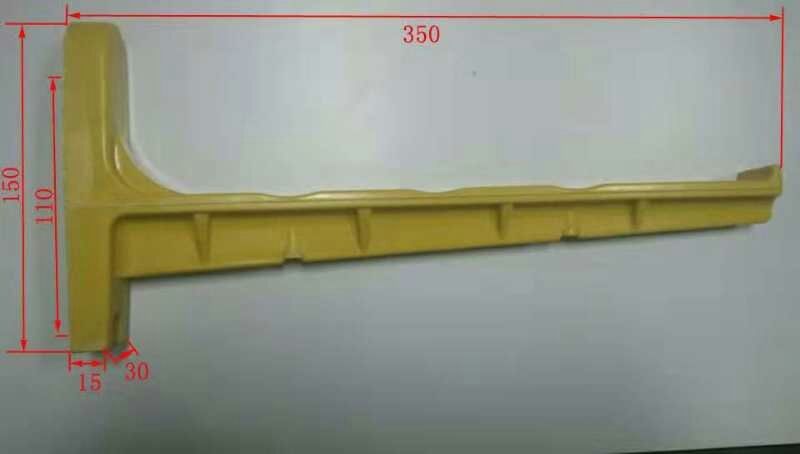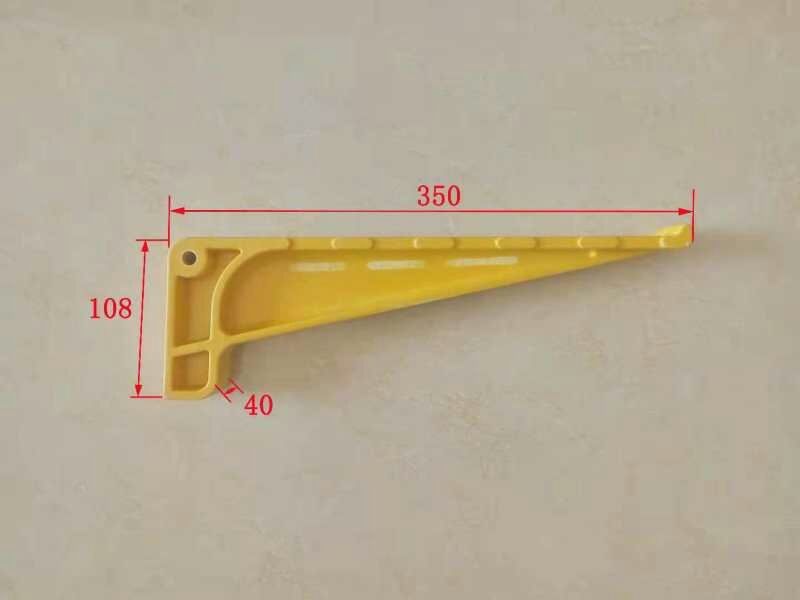 The installation should be horizontal. If it is inclined, other measures should be taken to fix the cable.
It is required to be balanced and vertical. The horizontal spacing of supports on the same side is 80cm, and the supports on both sides are staggered to ensure the balanced bearing of supports.
When the support is embedded, it is necessary to ensure that the support base and the wall concrete are fully occluded and compacted, and keep a right angle with the fixed wall surface, so as to ensure the stress area of the base and avoid distortion. When laying cables, they should be laid from top to bottom and horizontally when dragging cables brackets.
If you want to know more about the
SMC cable bracket
, welcome any message.
Hot Tags: frp resin composite tench covers bangladesh, China, manufacturers,suppliers, company, high-quality